2021/3 Posts
You don't have to be Italian to appreciate a good carpaccio. You also don't have to be Italian to make a mouth-watering carpaccio dish. With so many versions of this delicious dish, how do you choose which to make?
Italian restauranteur, Giuseppe Cipriani, opened a bar and restaurant in Venice, Italy, named Harry's in 1950. Upon opening his popular establishment, Cipriani developed both the famed drink bellini and the appetizer he called carpaccio. The dish was favored among patrons and often sold out nightly.
It is said that Capriani invented the famed dish after a guest at Harry's Bar requested a plate of raw meat and was served carpaccio.
Read more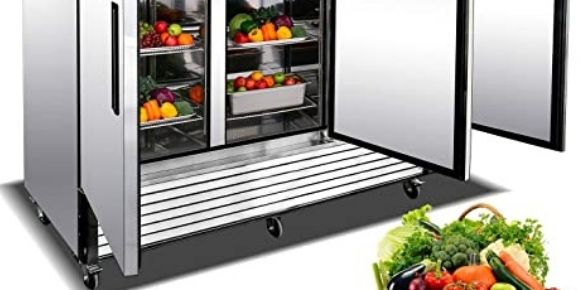 If you are constantly dealing with freezer defrosting issues, it's time you consider a frost-free freezer.
While modern freezers come with an element of defrosting, there are critical differences between manual defrost and frost-free freezers.
The first step to deciding if the unit is right for your business is finding out what is a frost-free freezer? Next, you can weigh the advantages and disadvantages of owning the freezer.
Read more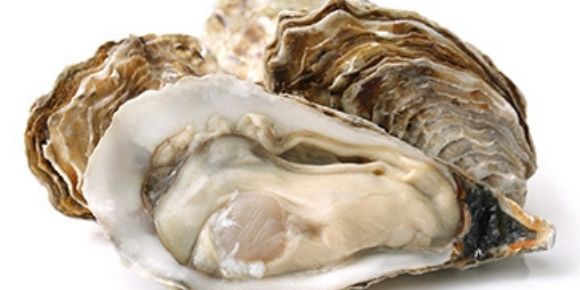 Indulging in fresh oysters straight off the shell is always a satisfying experience.
There are plenty of ways to enjoy this seafood delicacy. You can eat them fried, baked, or even stuffed. Regardless of how you want to consume oysters, freshness plays a critical factor in how the flavor turns out.
Eating stale oysters can go beyond the unsettling taste – it can even pose health risks.
Oysters can be good for up to two days after they are bought fresh from the market. If you want to eat them raw, you must know how to store oysters to keep them alive during this period.
Read more