2022/5 Posts
Break rooms are essential employee-centric spaces in corporate establishments and offices. They allow workers to get a break from their work routine and promote cohesion among the employees.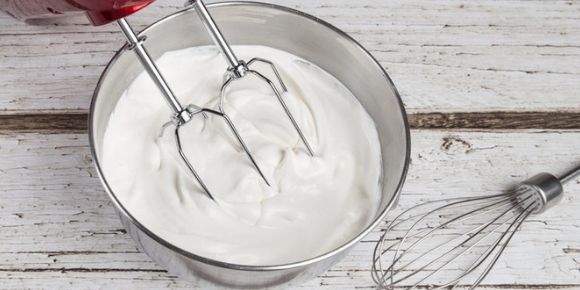 Though the usage of whisks is widespread, several businesses use merely one type of whisk despite there being a distinction between the construction and purpose. There exist different types of whisks that come with specific utilities.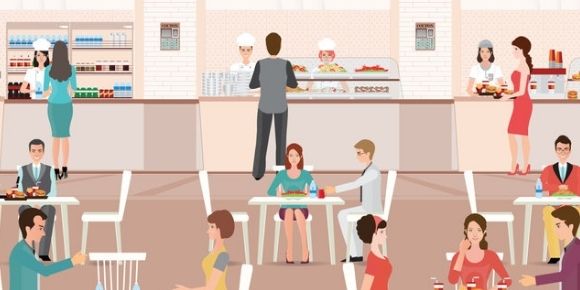 Food halls are gaining traction worldwide. Food halls feature various local delicacies that are served under one roof. Food courts are designed for casual grab-and-go eaters.